What do we do?
Our team at Fuel balances creative and analytical thinking to produce work that is emotionally engaging yet delivers a measurable return on investment. We are dedicated to understanding the challenges that keep our clients and their audiences up at night, and the aspirations that power them through each day. At Fuel our main goal is to maximize your brand. We will discover what's working, what's not and how to adjust accordingly. We are committed to fueling your ongoing success.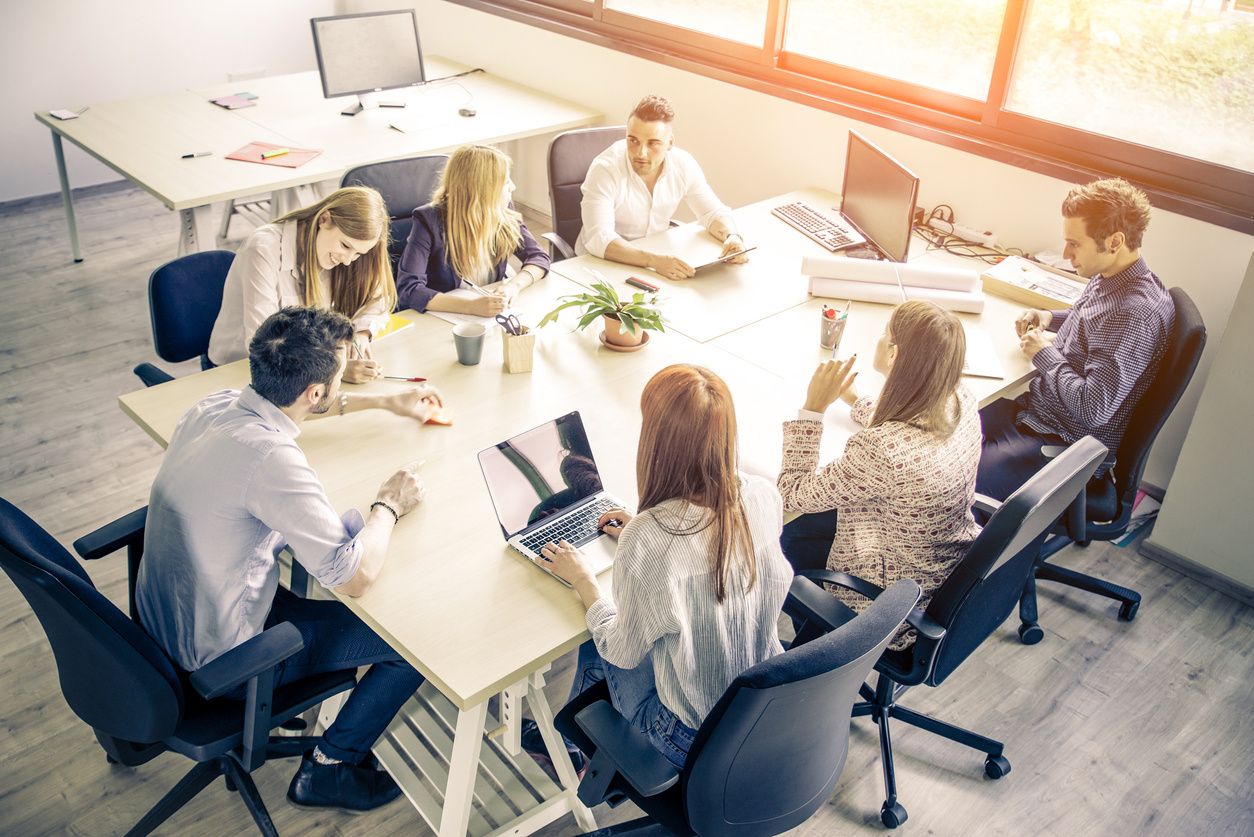 Let's do business together.
Design? Development? Marketing?  Let's talk! We'd love to discuss what we can do for you.