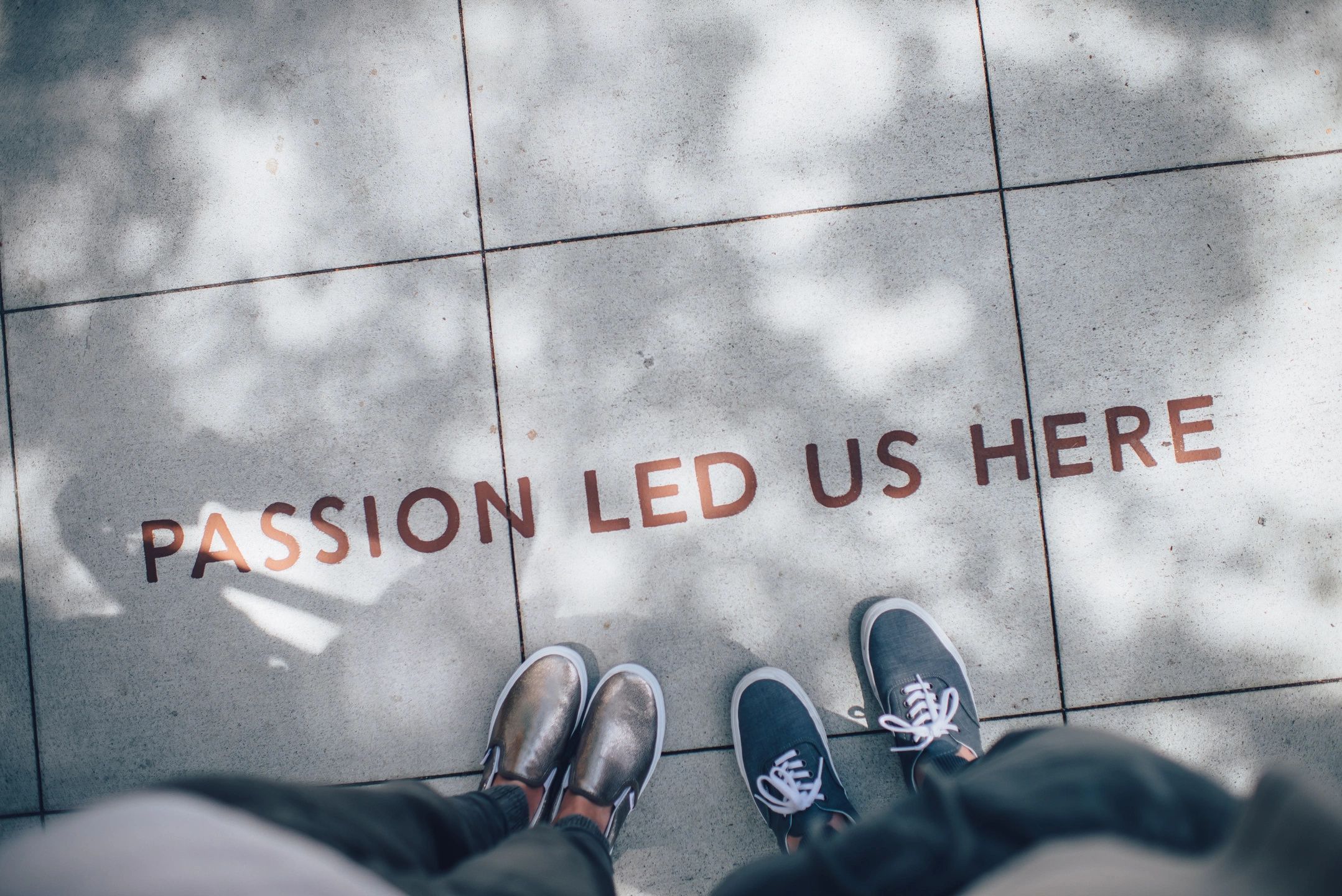 Who is Fuel Interactive Media?
Fuel Interactive Media is a small marketing company based in Northeastern, PA. At Fuel we believe in taking the road less traveled. We believe that relationships strengthen your brand and we believe in originality and Aha! moments! Our mission is to empower companies to InFUELence business in their marketplaces and communities by telling their own captivating story.
Our team at Fuel balances creative and analytical thinking to produce work that is emotionally engaging yet delivers a measurable return on investment. We are dedicated to understanding the challenges that keep our clients and their audiences up at night, and the aspirations that power them through each day. At Fuel our main goal is to maximize your brand. We will discover what's working, what's not and how to adjust accordingly. We are committed to fueling your ongoing success.
Meet the Team
People want to know who they're doing business with. It's a human thing. We get it! Here's a bit about our team!
Amanda Faneck
Founder
Amanda is a born creative. She sees possibilities where others may not and she has some serious super powers to break down any barriers in the way of personal or professional success. Amanda has 12+ years of B2B Marketing and Sales under her belt. She graduated from Chestnut Hill College in Philadelphia, PA with a BA in English and Communications. Amanda has worked in travel, hospitality, childcare, exercise and fitness, human services, government, restaurant, and nonprofit marketing. Amanda is very involved in her community. Her current roles include: Auditor – Dallas Township, Secretary of the Board for the Dallas Foundation – Dallas School District, Marketing Chair and Board Member for the Back Mountain Chamber, Marketing Chair of the Dallas Township Tree Lighting and the Luzerne County Fair, and proud volunteer for the Luzerne County Child Advocacy Center.
Fun Fact:
Amanda is a 200 hour RYT and she is also certified in children and family yoga. Amanda owns G + ME Children and Family Yoga and loves teaching mindfulness and self awareness to children of all ages, including her son and daughter.
How can we fuel your success?
Design? Development? Marketing? Let's talk! We'd love to discuss what we can do for you. Contact Us