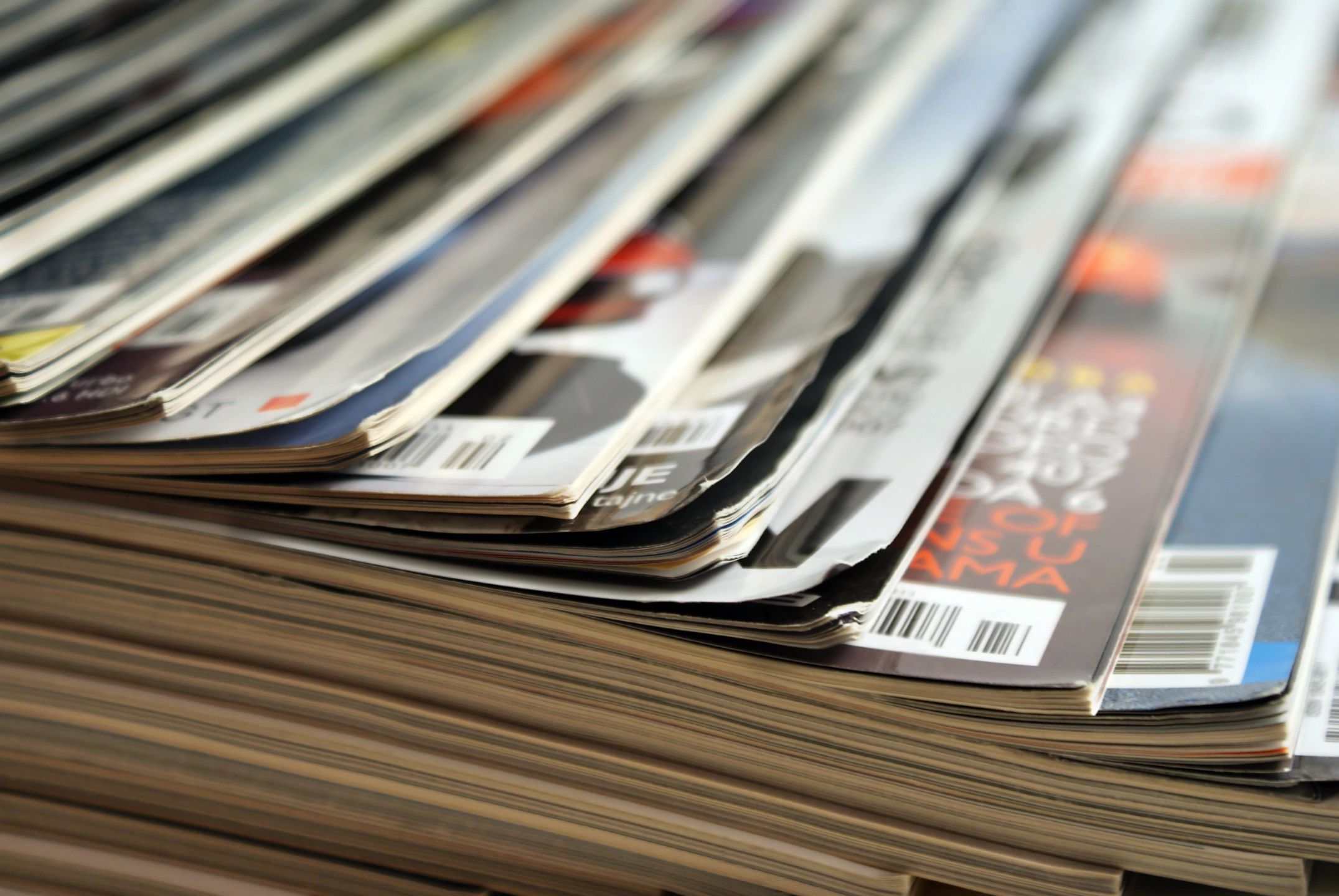 Visual Communication
Presentation design, advertisements, flyers, banners, logos, websites, portfolios and more.
Storytelling
Be strategic about telling your story. There is something within each of us. Every Brand. Every Individual. A force. One that draws other in and makes you stand out. It is the ultimate influencer. Let us help you stand out in a distracted market.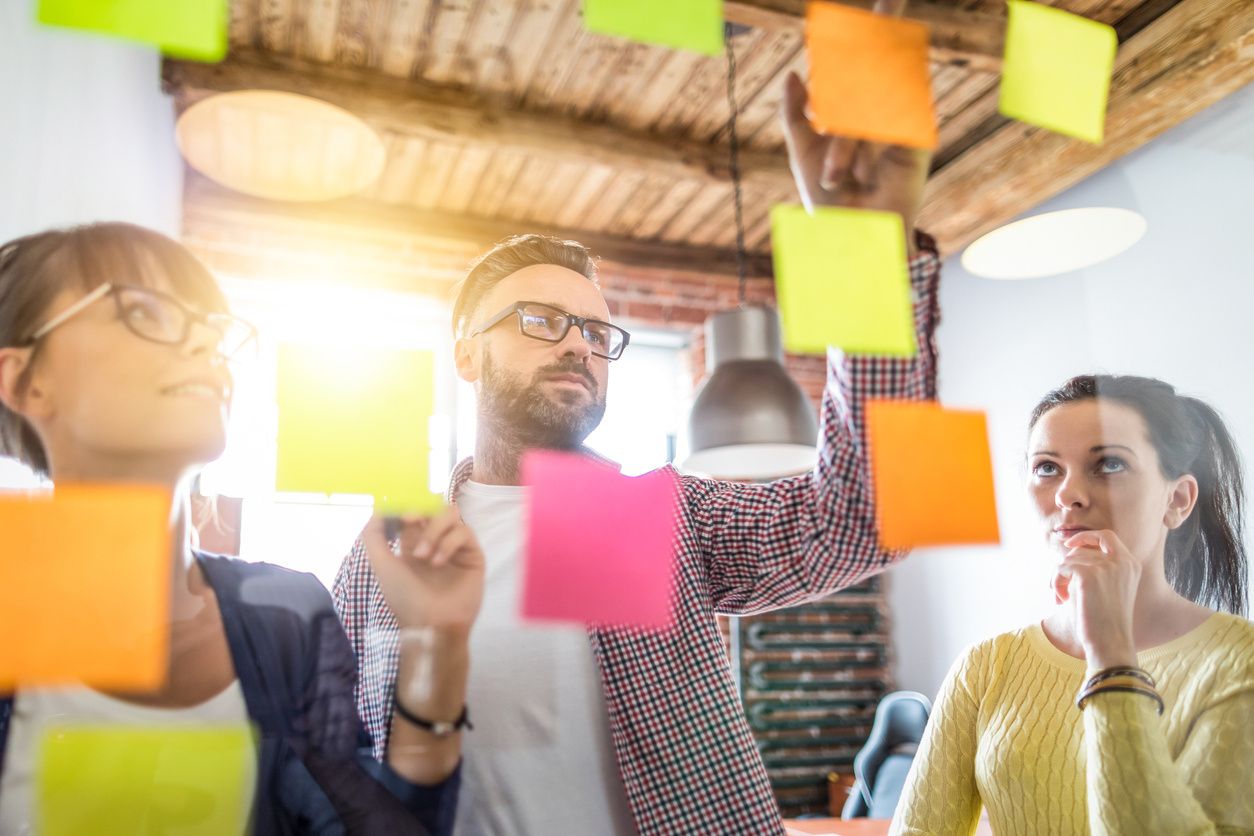 Next Steps...
Design? Development? Marketing? Let's talk! We'd love to discuss what we can do for you.